Faculty & Lecturers
Our world class faculty inspires you to think differently in order to make strategic business decisions. Lectures are presented by highly successful leaders from a wide array of backgrounds and industries, which reflects the practical application of the program.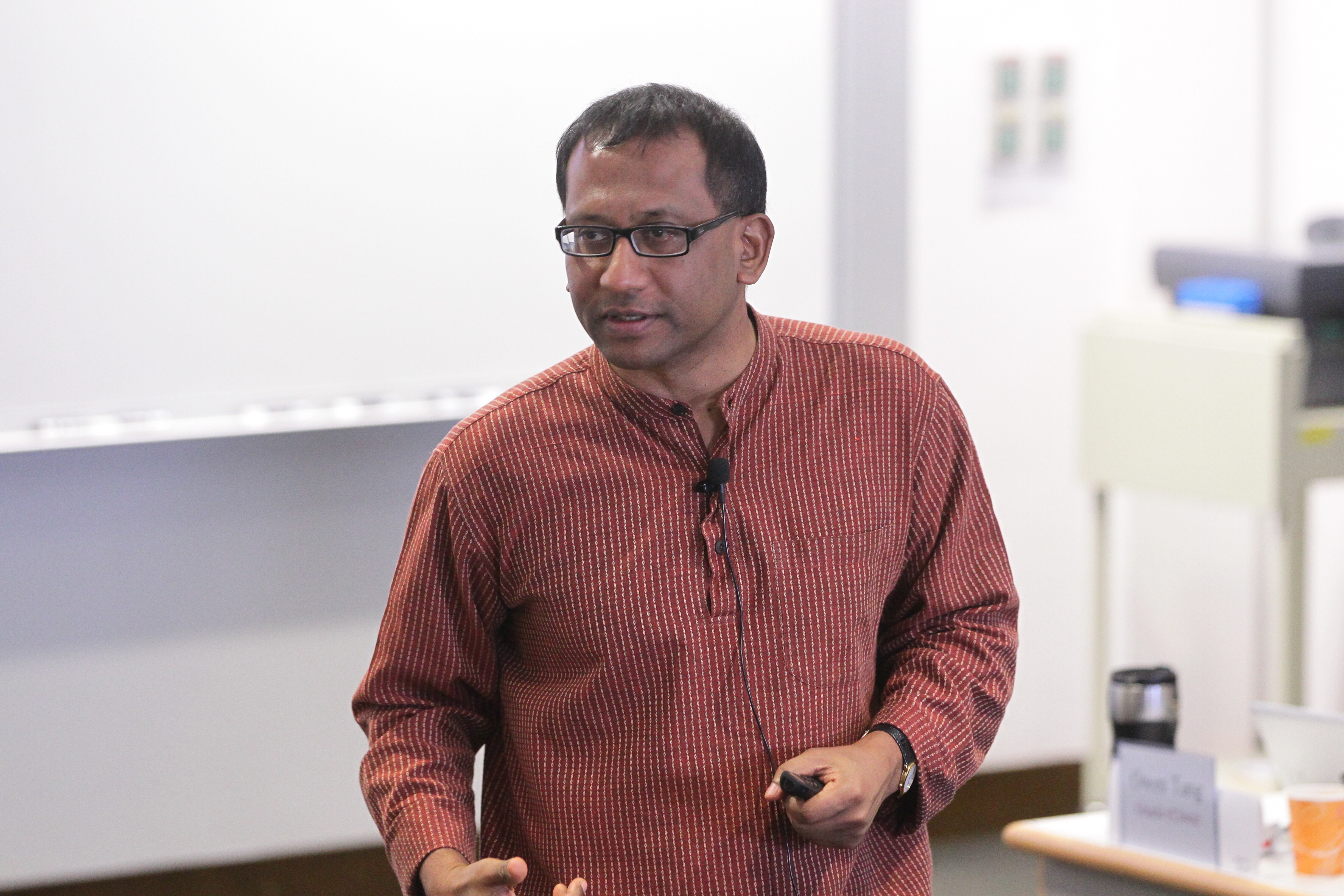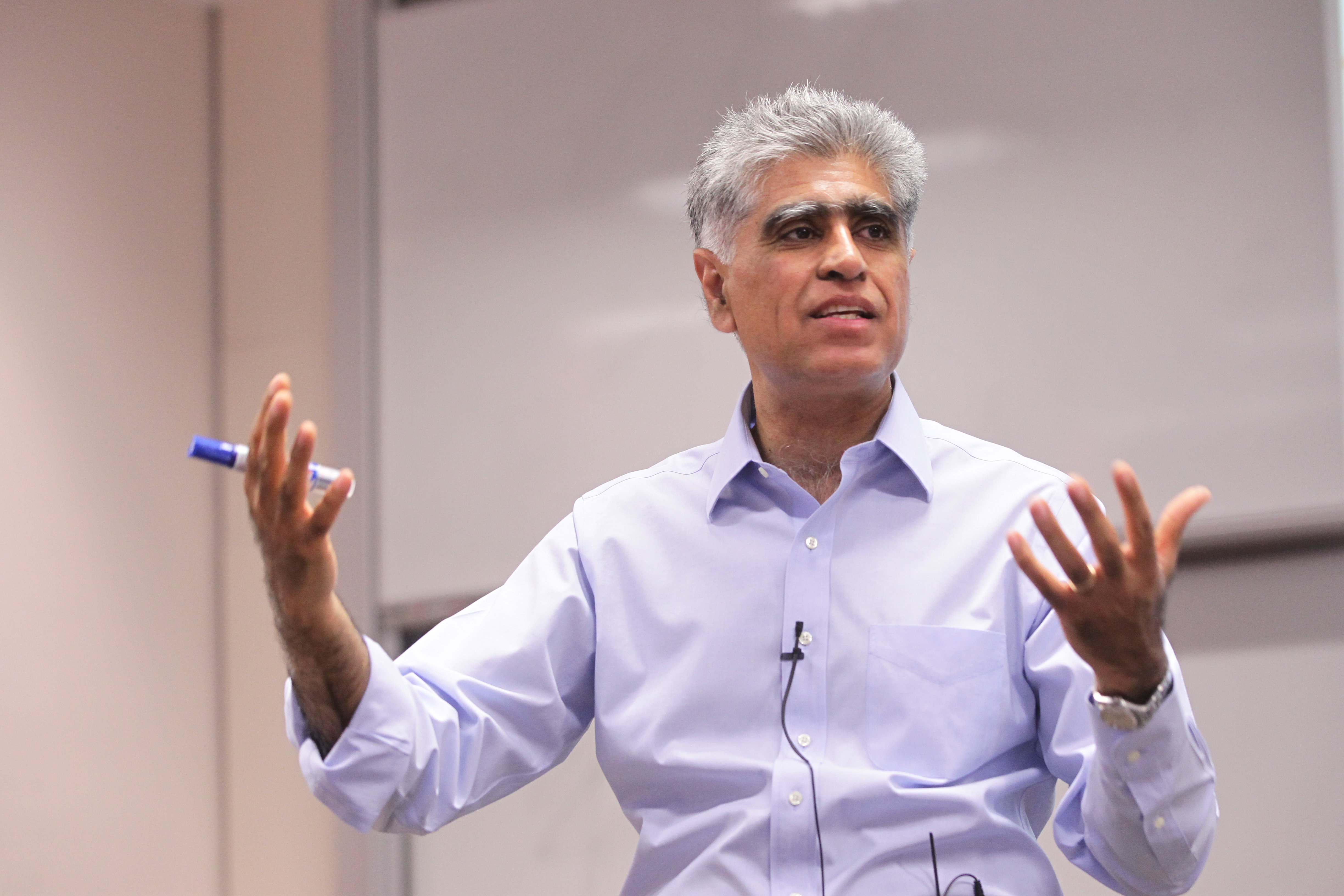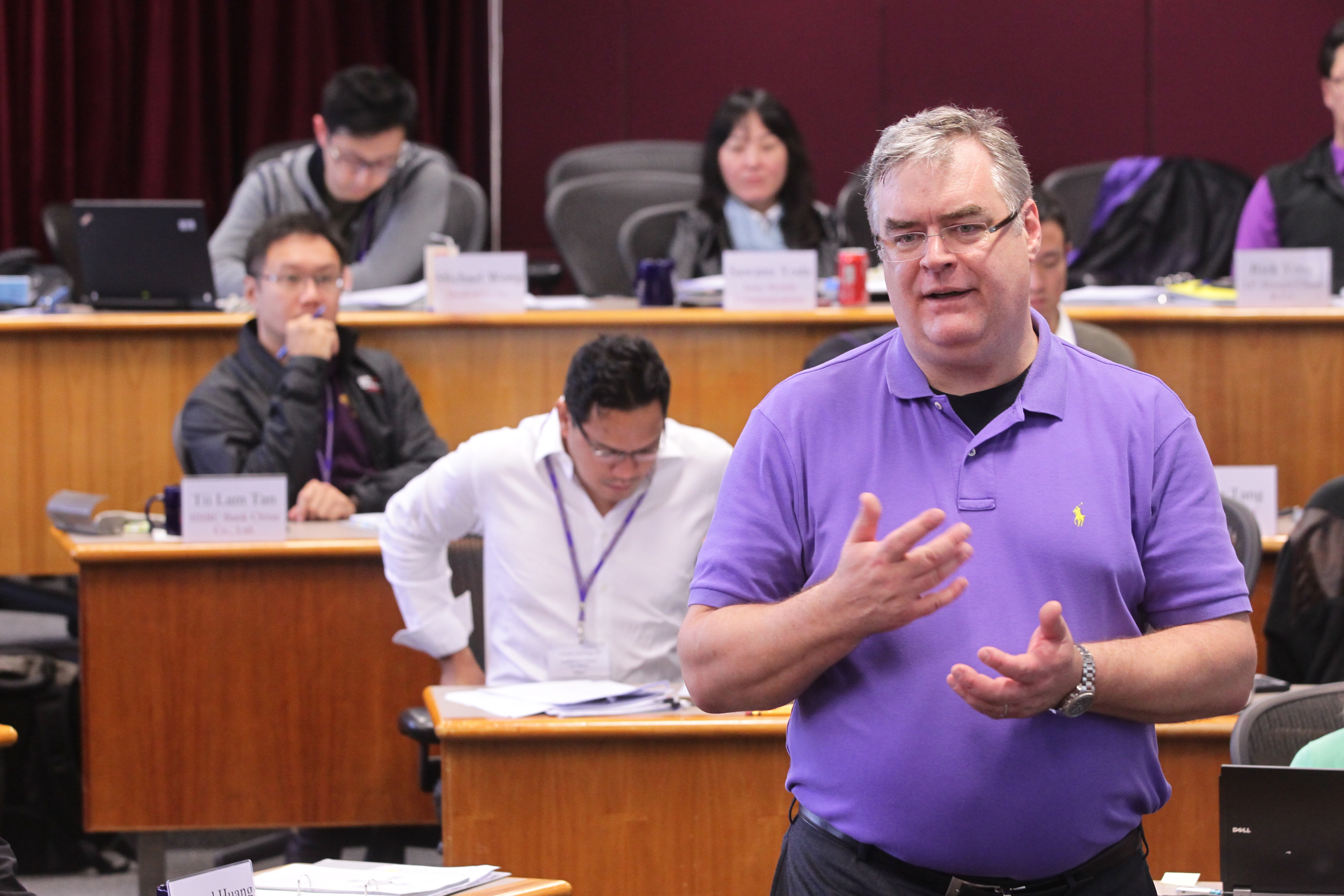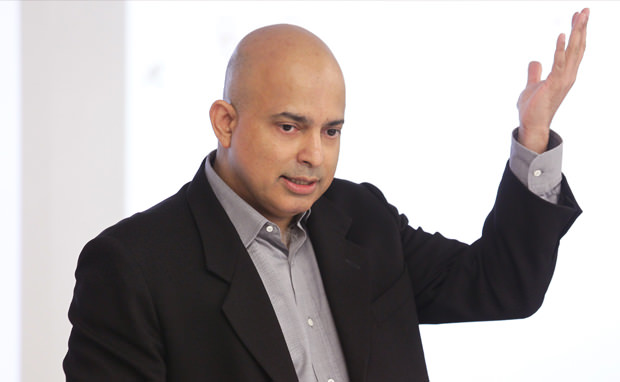 Learn from world class lecturers
Our program brings together the best faculty the two schools have to offer. They provide participants with a unique global management perspective.
Lectures by highly successful leaders from a wide array of backgrounds and industries, emphasize the practical application of all we teach. The following guests were invited in recent years to speak to our students for the Learning from Leaders course.

Dr. William Fung
Group Chairman, Li & Fung Group
Dr. William Fung was appointed Group Chairman of Li & Fung Limited in May 2012. He served as Executive Deputy Chairman from 2011 to May 2012 and before that, Group Managing Director from 1986 to 2011. He joined the Group in 1972 and became a Director of its export trading business in 1976.

Mr. Douglas Henck
Chairman & CEO, AEGON Asia at AEGON
Mr. Henck has spent more than 30 years in international insurance with a particular focus on Asia. He was appointed CEO of Aegon Asia on January 1, 2011 and is Chairman of Aegon Asia's Executive Committee. He also serves as a member of Aegon's global Management Committee.

Ms. Umran Beba
Senior Vice President and Chief HR Officer, PepsiCo AMEA
Ms. Umran Beba is SVP and chief HR officer, PepsiCo AMEA.  Ms. Beba has held a wide range of roles since joining the company in 1994. Prior to assuming her current position, she was President of PepsiCo's Asia-Pacific region, a business spanning 25 markets with approximately 4,400 direct employees.

Mr. Joseph Yam
Former Chief Executive, Hong Kong Monetary Authority
Mr. Yam's involvement in monetary affairs in Hong Kong started when he was appointed Principal Assistant Secretary for Monetary Affairs in 1982. Mr. Yam was instrumental in the establishment of the Hong Kong Monetary Authority as Chief Executive.
In that capacity, Mr. Yam has over the years been honored with a series of awards for his contributions to domestic and regional monetary and financial developments, and for piloting Hong Kong through Asian financial turmoil.

Mr. Klaus Heymann
CEO, Naxos
Mr. Klaus Heymann founded Naxos International in 1987. Mr. Heymann is founder of Naxos of America, Inc. Mr. Heymann serves as the Chief Executive Officer and Chairman of HNH International Limited. He first went to Hong Kong in 1967 to start up the office of an American newspaper, The Overseas Weekly. Before coming to Hong Kong, he served for the same paper for five years.

Dr. Victor Fung
Honorary Chairman, Li & Fung Group
Dr. Victor Fung is Honorary Chairman of Li & Fung Limited and Chairman of the Risk Management and Sustainability Committee. Dr. Fung joined Li & Fung in 1973, became Group Managing Director in 1981 and Group Chairman in 1989. He stepped down as Group Chairman in 2012.
Mr. Bob Neville
Global Retail Creative Director, New Balance
Mr. Bob Neville is a product and three dimensional designer by training and profession who has through practical experience become a Global Retail Expert. His experience is extensive across retail management, strategy, concept development and implementation, visual presentation, retail marketing, retail operations, product merchandising, consumer service and Geo Marketing through Owned, Franchise and wholesale channels.

Dr. Aron Harilela
CEO and Chairman, Harilela Hotels Ltd.
Dr. Aron Harilela is the Chairman and CEO of Harilela Hotels Limited, head of acquisitions for the Harilela Group, and the non-executive Chairman of Burson Marsteller in Hong Kong.

Mr. Stephen Roach
Senior Fellow at Yale University's Jackson Institute of Global Affairs and a Senior Lecturer at Yale's School of Management
Mr. Stephen Roach is a Senior Fellow at Yale University's Jackson Institute of Global Affairs and a Senior Lecturer at Yale's School of Management.  He was formerly Chairman of Morgan Stanley Asia and the firm's Chief Economist for the bulk of his 30-year career at Morgan Stanley, heading up a highly regarded team of economists around the world.

Mrs. Anson Chan
Former Chief Secretary for Administration, The Hong Kong SAR Government, China
Mrs. Anson Chan retired as the Chief Secretary for Administration of the Hong Kong Special Administrative Region (HKSAR) Government in 2001 after nearly 40 years' service. She was the first woman and the first Chinese to hold the post of Chief Secretary after 150 years of British predecessors.
Mrs. Chan has held many senior positions dealing with finance, the economy, commerce, industry, the civil service and social services.

Dr. Larry Wong
Former CEO, The Hong Kong Jockey Club
Dr. Lawrence (Larry) Wong joined The Hong Kong Jockey Club in 1996. Prior to this he spent 30 years with the Ford Motor Company in the United States and Asia Pacific holding various management positions in research, engineering, manufacturing, sales & marketing, and corporate planning. Dr. Wong was elected Taiwan "Businessman of the Year" in 1994.

Mr. Stephen Marcopoto
President and Managing Director, Turner Broadcasting System Asia Pacific, Inc.
Mr. Stephen Marcopoto oversees all programming, network development, advertising and distribution sales, marketing and promotion for Turner Broadcasting and its networks and internet services, including the CNN news group, Cartoon Network, Boomerang, Pogo, TCM and CETV in the Asia Pacific region.
Previously, Marcopoto was president, Time Inc. Asia. Before that, earlier in his career, he was vice president and publisher of TIME Asia and managing director of Fortune Asia where he worked on the launch of FORTUNE China and the 1st Fortune Global Forum.

Mr. Jim Thompson
Chairman and Founder, Crown Worldwide
Mr. Jim Thompson, GBS is the Chairman and Founder of the Crown Worldwide Group of Companies. The Crown Group is the largest privately owned company in the field of international removals with over 265 worldwide locations in almost 60 countries around the world.