Financial Assistance and NPO Scholarship
Financial assistance loans are available throughout various outlets and NPO scholarships can bring valuable sharing and perspective into our classroom.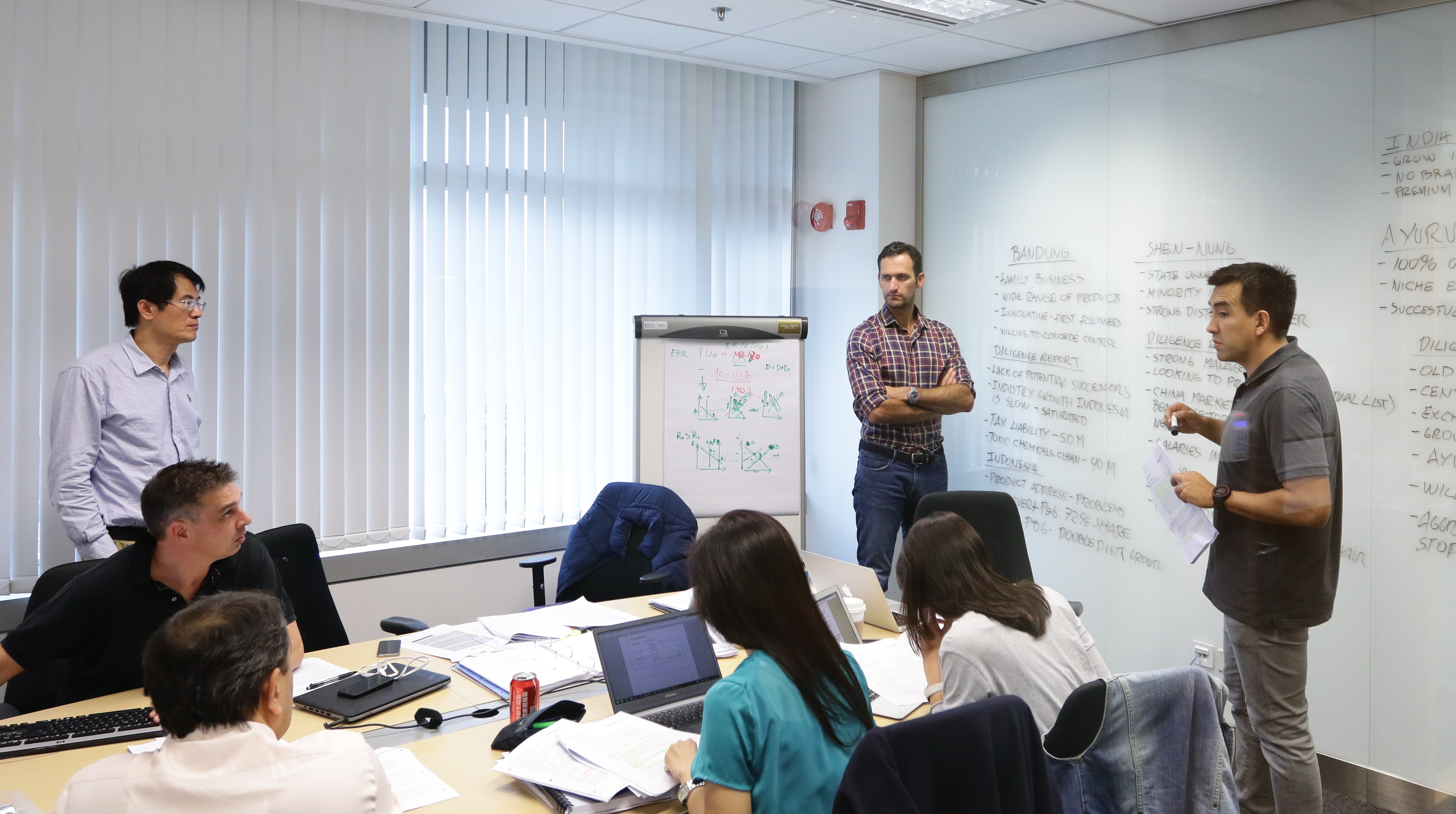 Scholarships
We are offering the following scholarships to candidates in need:
Scholarship for Leaders from Non-Profit Organizations
The scholarship will be awarded to candidates who have a strong background and interest in NPO work. The candidates will be required to remain within the non-profit charitable sector for an agreed period of time after graduation.
Scholarship for Leaders in Emerging Market
This scholarship will be awarded to applicants based in country with an economy that has been classed as an emerging market. The successful candidates must show a history of high academic achievement combined with leadership skills in their professional life. Preference will be given to those who intend to remain in an emerging market country.
Scholarship for Entrepreneurs
This scholarship will be awarded to candidates who show an entrepreneurial spirit and have been involved in setting up his or her own business.
Scholarship for Women
For female candidates who can demonstrate leadership potential and who has an excellent track record in increasing gender and viewpoint diversity.
Apply for a scholarship
To apply for any of the scholarships, please send us a cover letter outlining how your ideas and achievements will contribute to the coming cohort. Please attach the letter to your application.