Career Support
We offer a wide range of career support to our Executive MBA students and alumni as an investment in their future as influential leaders for no additional fee.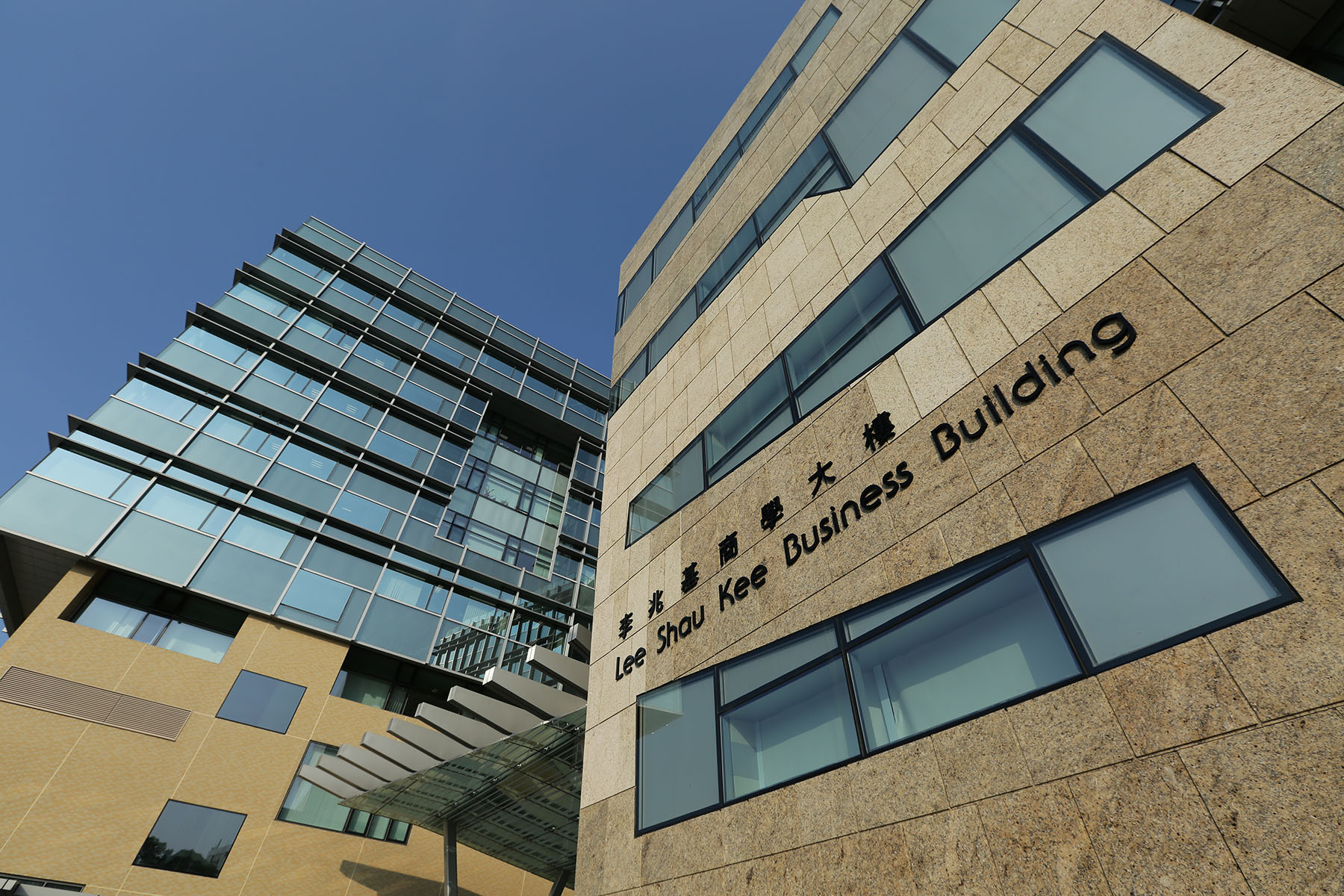 Career Support
Alumni Directory
All Executive MBA students have immediate access to the Alumni Directory, a valuable resource of networking contacts for industry and company information.
Business Card Series
Students are invited to host a presentation introducing their background and job. Not only to provide an opportunity for peers to share and learn from each other, but also a great opportunity for the students to promote their business in a practical way.
Career Coaching
We offer executive career coaching to help our Executive MBA students to be strategic as they navigate their career path. We have designated career coaches to provide career coaching on a one-on-one basis.
Job Posting
We maintain an active network of employers who routinely at no cost to them post jobs on our internal web site. Executive MBA students have free, immediate access to these postings. Students are also encouraged to post their professional opportunities on this site.
Leadership Development Tools
A wide range of leadership assessment tools are available exclusively for our Executive MBA students in order to build their self-awareness and identify areas for growth.
Regular International Networking Opportunities
Seminars and events are held on a regular basis in order to provide productive channels for like-minded individuals to social and network. All of our Executive MBA students and alumni are invited to join and mingle, expand professional and personal networks.