Privacy Policy
Please read the following Privacy Policy to understand how we use the personal data we may collect from you. By providing your personal data to us, you are consenting to this Privacy Policy and to the collection, use, access, transfer, storage and processing of your personal information as described in this policy.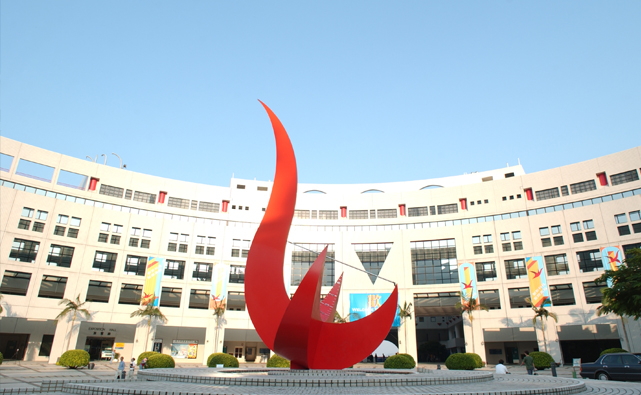 What personal data do we collect?
We may request you to provide information in several areas of our websites and other channels including but not limited to:
Your personal information such as your name, nationality, country and city of residence;
Your contact information such as your email address and telephone number;
Your business information such as company names, job titles and associated contact information;
(For applicants) Your personal data such as your gender, age, date of birth, passport or Hong Kong ID number, mailing address, education background, academic performance, professional background and salary.
What do we use the personal data for?
We may use your personal data for one or more of the following purposes.
To process your registration in our events;
(For applicants) To process your application to Kellogg-HKUST Executive MBA;
(For recommenders) To process your reference for a Kellogg-HKUST Executive MBA applicant;
To respond to, handle and process any enquiries submitted by you;
For communication purposes, such as sending you updates on the latest HKUST and Kellogg-HKUST Executive MBA program news, inviting you to HKUST events, and taking part in questionnaires;
To fulfill the above purposes, you may be contacted via email, telephone, SMS or other means that are allowed by local authorities.
Do we disclose any information to outside parties?
We do not sell, trade, or otherwise transfer to outside parties your personally identifiable information. This does not include trusted third parties who assist us in operating our website and database, or conducting our business as those parties agree to keep this information confidential.
We may also release your information when we believe doing so is appropriate to comply with the law, enforce our site policies, or protect our or others' rights, property or safety. Non-personally identifiable information may be provided to other parties for designing communication campaigns.
How to assess and correct your personal data?
If you already have an online application account, you may log in and update your information there. If not, you may request to correct your personal data held by us by sending an email to emba@ust.hk.
Notice on direct marketing
Occasionally, we may use your personal data, including your name, contact details and all other information collected during or subsequent to initial registration, to send you communications such as email, telephone and SMS containing information on HKUST and Kellogg-HKUST Executive MBA. Categories of the information include:
HKUST or Kellogg-HKUST Executive MBA events;
HKUST or Kellogg-HKUST Executive MBA program updates;
Kellogg-HKUST Executive MBA student or alumni stories;
Kellogg-HKUST Executive MBA program and admissions related articles.
You may indicate your consent to the above when providing us with your personal data through the telephone, telling our staff that you consent.
You may opt-out from receiving marketing communications at any time, free of charge, by writing to us at emba@ust.hk.
Retention of Data
All personal data that has been collected from you will only be stored for the duration that is relevant to the purpose for which it was processed and for as long as required by applicable law.
Changes to our privacy policy
Future updates of our privacy policy will be posted on this page.